Cartagena: Have Fun in the Most Gorgeous City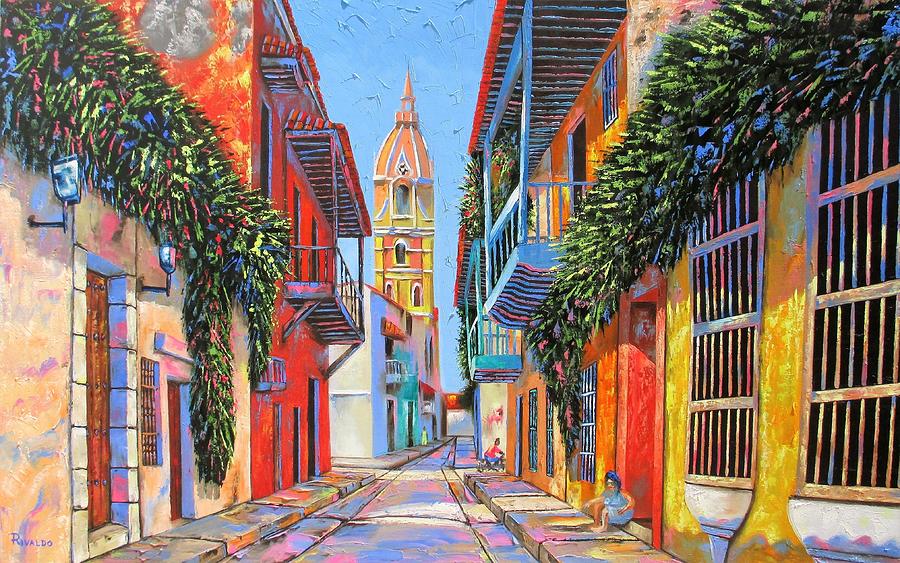 Cartagena is one of most colorful cities that I have come across. The friendly neighbors and the historical aspects are surely going to take you for a spin. Its tropical sunlight and colorful buildings will lift up your spirits. There are many tourist attractions to explore. Let's take a look at the things that you can do when you step foot in Cartagena.
Go Exploring the Old City
A major portion of the city puts up in the old part of the city. This actually includes neighborhoods of Getsemani, Diego, and Centro. Here, I encountered the most picturesque streets, especially in La Ciudad Amurallada, the walled city. In fact, I came to learn that this has been declared as the UNESCO World Heritage Site. The flowers, the colorful structure, and the artists are something to look out for.
Street Food Tour
Although, I tried out the fresh lemonade and cheese-filled arepas served by the food vendors of plaza, I signed up for the street food tour, too. I simply couldn't resist the temptation to try out local dishes. In this tour, a guide is going to accompany you and you can taste items from the shops, alleyways, and carts which you might not have been able to discover all by yourself. Through the tour, you can also learn about the food and culture of the city. Do not forget to try out exotic food items like queso costeño, empanadas and buñuelos, and tinto.
Visit Mud Volcano
Want to do something eccentric? Visit mud volcano. Yes, you heart it right. El Totumo, the volcano has thick mud for you to bath in. You are going to find this just outside of Cartagena. Here, I went in for a quick massage and it was a relaxing experience. Floating in the mud is something that you might not have done before, so try it out.