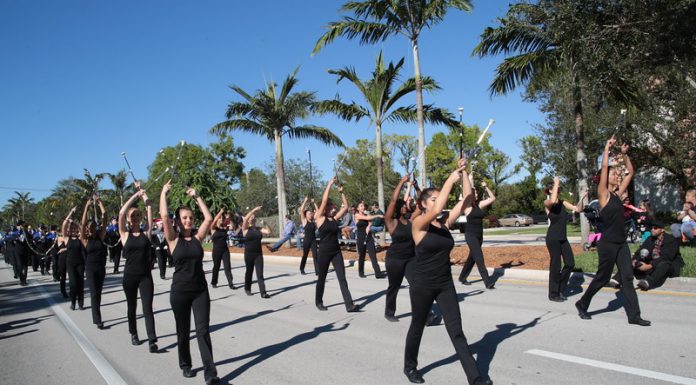 Wellington is a heritage town where you can relish the glimpses of 19th-century architecture and artworks. From art galleries to museums, the city boasts about all sorts of tourist attractions. Flanked by Mount Victoria, the scenic wealth of the place is truly priceless and draws thousands of tourists from nearby cities and states. Based on our short holiday experience, listed below are the most recommended destinations:
Zealandia Sanctuary
Visiting Zealandia, one of the top wildlife sanctuaries in the country was an unforgettable experience. Located in the suburb of Karori is the large wildlife preserve that spans over 225 hectares of forested land. The predator-free jungle with its reservoirs serves as a great trekking spot. Exploring the dense forest inhabited by native wild birds and animals was an adventurous experience. The place is a paradise for birdwatchers as the sanctuary preserves many native and endangered species of birds. The predator-free fence built around the sanctuary has been protecting these wild animals from getting preyed upon.
Mount Victoria
If you wish to see the entire Wellington and the heights of its beauty you must visit Mount Victoria. Located on Alexandra Lookout Road is the prominent hill of Mount Victoria with its peak located at a height of 643 feet. Tourists can choose various hiking tracks to reach the top. Mountain biking is also a popular activity in this area. From the mountain top, you get to enjoy the stunning views that cover the entire city, nearby hills, airport, and harbor.
Wellington Zoo
As a wildlife enthusiast, I never miss an opportunity to visit a zoo. But visiting the Wellington zoo was an exciting experience for the entire group. The entry fee was $99 per person for a one-day tour. The place was amazingly clean and the wild animals are well cared for. Most of the animals are kept in natural habitats that are spacious enough to allow them to hide from outsiders. The zoo exhibits more than 100 wildlife species including lions, cheetahs, caracals, Sumatran tigers, Asian small-clawed otters, Malaysian sun bears, and red pandas.